Indulge in the soothing sounds of a crackling fireplace with our hand-poured soy wax candles. Enhance your space with our curated fragrances. Or escape with all the different fragrances with our wax melts.
Hand-Poured in Colorado.
Free Shipping on all orders over $50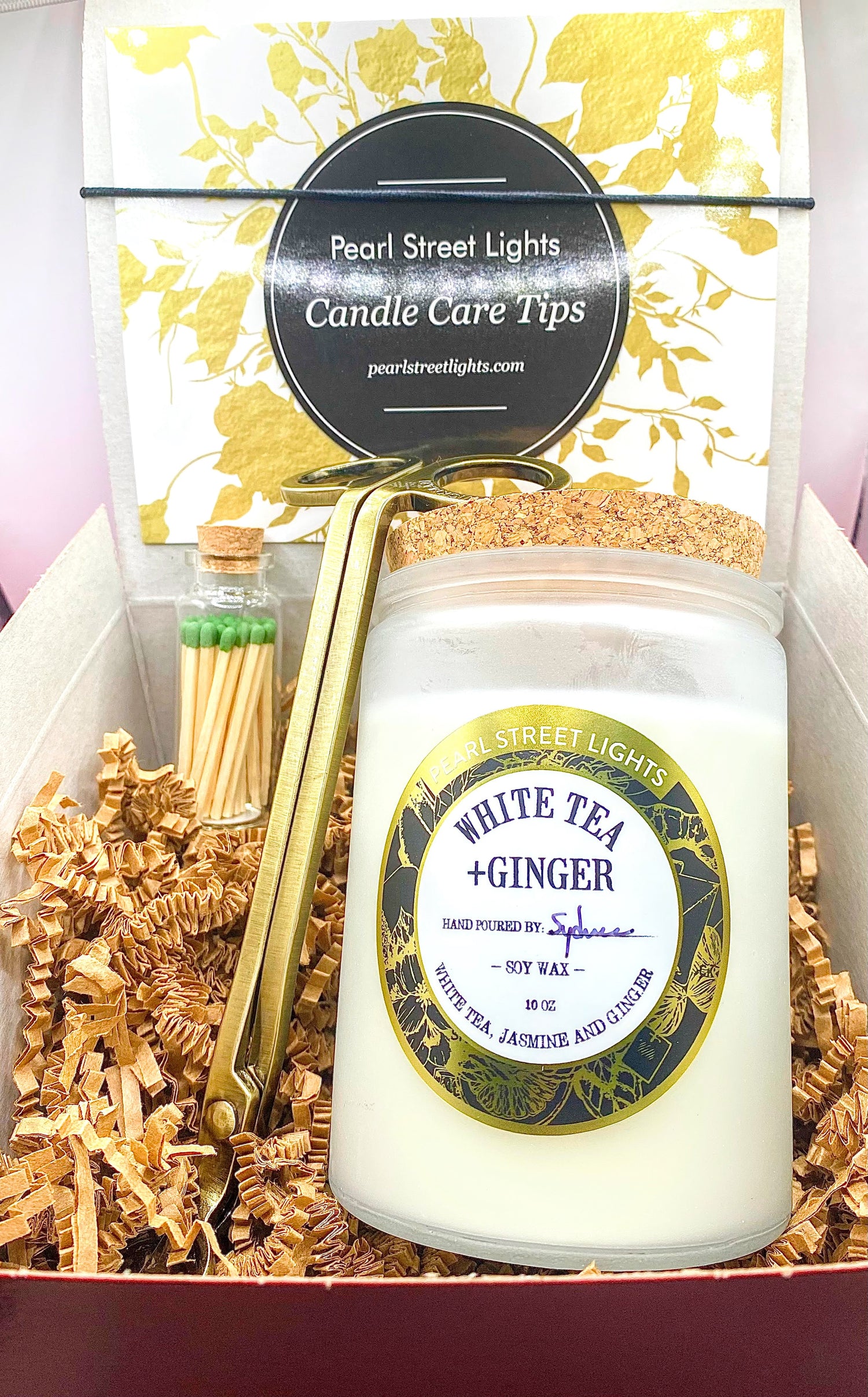 Featured Items: Holiday Gift Box
Discover the Essence of Holiday Celebration with our all-inclusive Candle Lover's Gift Set.
This set contains one (1) 10oz Candle, a brass Wick Trimmer, a Mini Match Apothecary Jar, and candle care advice, all packaged in an eye-catching Red gift box - ready to be gifted to a special someone.
Explore Now